Wondering
What's Next?
We Think About That a Lot, Too.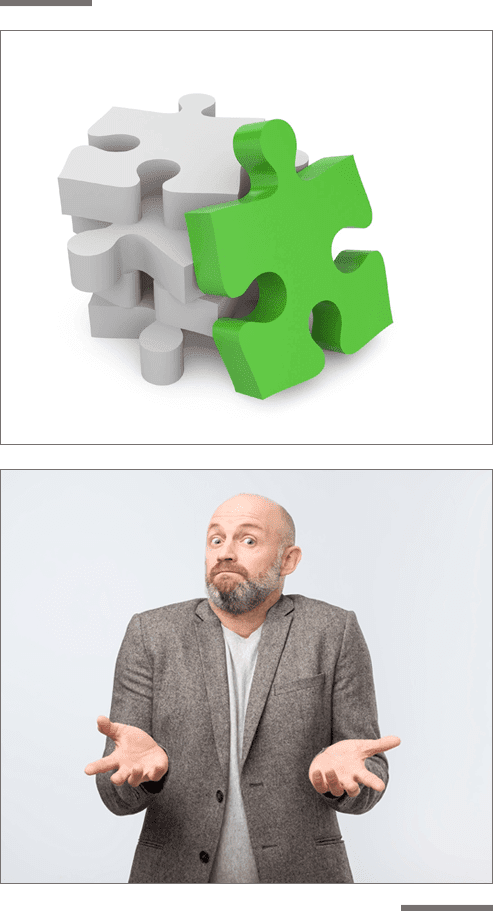 America's aging wave is a nearly unrivaled seismic event in our nation's nearly 250-year history, and few are really prepared for what's coming. Aging care and service will be a $10 trillion industry by 2035, and the sheer scale of costs implied and the resources required to address this challenge is staggering.
The impact of the Affordable Care Act over the last decade, financial constraints facing Medicare and Medicaid, and the net result of the COVID pandemic have irreversibly impacted our culture and healthcare ecosystem. Accelerating pressures around risk, efficiency, and performance, combined with explosive population growth and looming demand for services, are challenging aging services organizations and senior care providers to seek scale, seize opportunity, and adjust their trajectory.
While some providers may struggle to adapt, others can prepare for opportunity and position for success. How ready is your organization?
At Elder Dynamics, we focus on guiding and nurturing aging service providers to think about where they are, where they're going, and what they need to be doing about it.